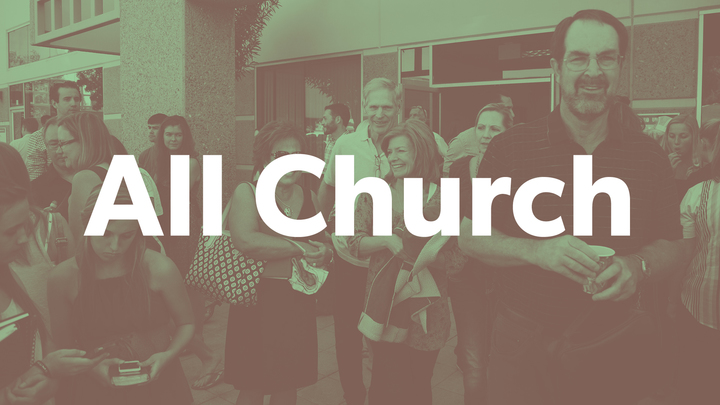 Crossroads Institute
September 16 - November 18, 2019
$35
Dates & Times
Sep 16, 2019

6:30pm - 8:00pm

Sep 23, 2019

6:30pm - 8:00pm

Sep 30, 2019

6:30pm - 8:00pm

Sep 30, 2019

6:30pm - 8:00pm

Oct 7, 2019

6:30pm - 8:00pm

Oct 14, 2019

6:30pm - 8:00pm

Oct 21, 2019

6:30pm - 8:00pm

Oct 28, 2019

6:30pm - 8:00pm

Nov 4, 2019

6:30pm - 8:00pm

Nov 11, 2019

6:30pm - 8:00pm

Nov 18, 2019

6:30pm - 8:00pm

Show

all

less
Details
The Bible is God's guidebook for life. Sometimes though, the Bible can seem confusing and hard to understand which makes it difficult to apply. This is your chance to gain an understanding of each book in the Bible and become more familiar with the overall story of God's Word. This Fall, we are continuing with the Old Testament Poetic and Prophetic books.
Beginning on September 16, this class is 10 weeks long on Mondays in the Adult Classrooms.
Childcare will be available for $10 per child.